About
admin
Web Developer / IT Consultant - Chicago, IL
Entries by admin
Welcome to WordPress. This is your first post. Edit or delete it, then start blogging!
Project Checklists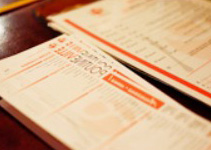 Provide salesperson with a checklist that will assist the development process, in addition to helping the sale.
Pre-Project Analysis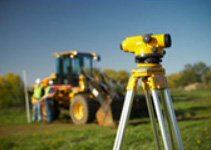 Review of prospective work against municipal zoning & building requirements to determine project accuracy.
Project Development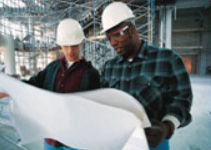 Architectural, Surveying, and Engineering services coordinated to bring your project all the way from sale to construction.
Permit Procurement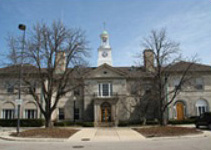 Delivery, Coordination and Processing of Applications as well as Building Permits. Approved plans and permit delivered to client.
About
MACH 1, INC. is a Real Estate Analysis, Project Development and Municipal Coordination firm providing construction-related services for the Chicago area.